Buses
The only place where you can take a bus to all the corners of Slovakia and abroad. Oh yeah! And finally, Bratislava has a bus station where waiting is fun. Since 30 September 2021, you can travel to your favourite places from this new station.
Bus departures
Are you planning on taking a trip, returning home or travelling abroad? Take a quick look at what time and from which platform your bus departs.
Bus arrivals
Waiting for someone to arrive? Take a look at when they arrive and see if you still have enough time to buy flowers.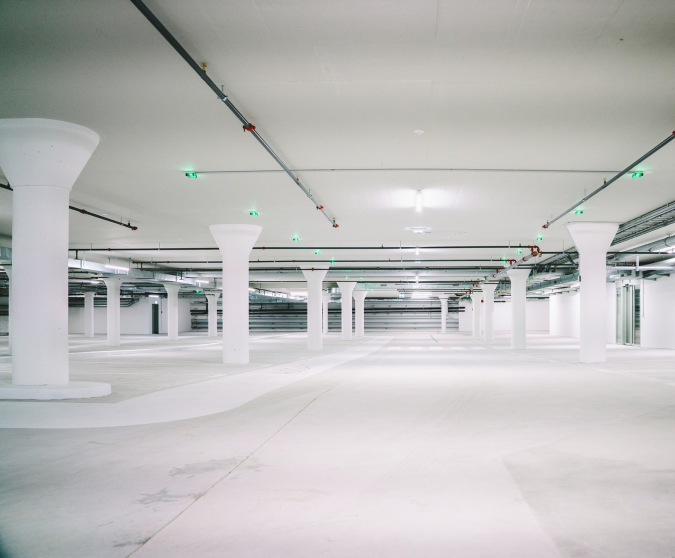 Parking
We recommend passengers to park in the underground car park on the -2nd floor, which can be entered from Mlynské Nivy Boulevard.
How to get here
Whether you decide to come on foot, by public transport or by car, getting to Nivy is really easy. If you're coming on foot between 11:00 p.m. and 7:00 a.m., please use the entrance from the Nivy Tower side.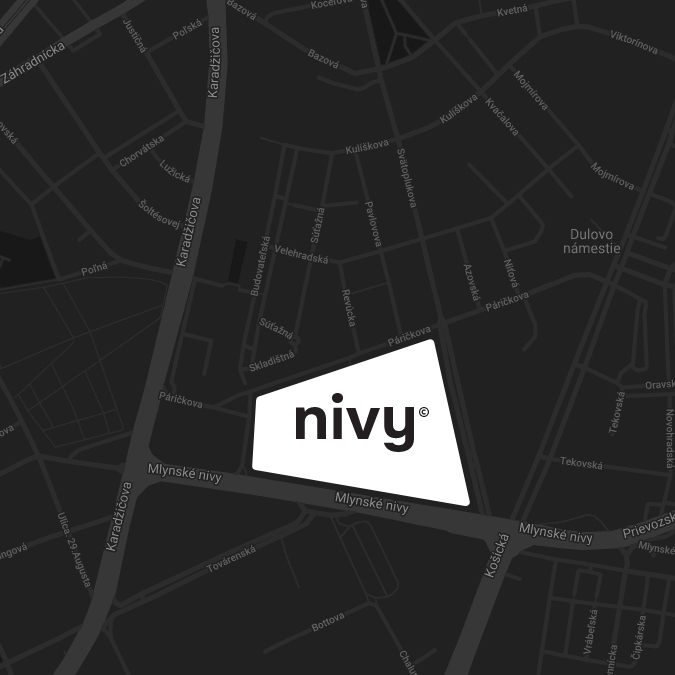 This is